Your Right to Join a Union
Your Right to Join A Union
It is your right to join and support a union at your workplace. Your rights to organize are set forth in Section 7 of the National Labor Relations Act (NLRA): "Employees shall have the right to self-organization; to form, join, or assist labor organizations; to bargain collectively through representatives of their own choosing; and to engage in other concerted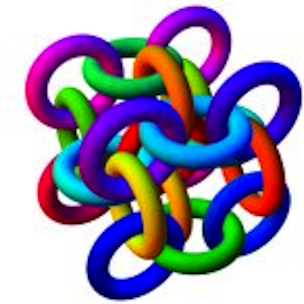 activities for the purpose of collective bargaining or other mutual aid or protection ..." This means that you have the legal right to help organize, to join, and to support a Union of your own choosing. This includes, but is not limited to, such activities as:
wearing union stickers, pins, or buttons

filling out a union authorization card

getting others to fill out cards during your work breaks

attending union meetings

passing out union literature during your work breaks

talking about the union to other employees
If you believe that your right to organize has been violated, call Teamsters Local 639 at 202-636-8170 right away.
The Union Difference
Unions such as Teamsters 639 have played – and continue to play – a great role in balancing the scales for working people. It is a documented and statistical fact that corporate America has benefited from the economy, while income inequities continue for working Americans.
That's why more and more workers are joining unions. The labor movement has fought hard to secure many benefits that are now enjoyedby workers (union and non-union alike) across the nation. They include, but are not limited to:
the 40-hour work week

the 8-hour work day

higher wages

employer-paid health insurance

retirement plans, including 401(k)

sick leave

paid vacations and holidays

grievance procedures

safety and health protections
Additionally, there are things you can't put a price tag on: Dignity, respect, a real voice on the job, and betterment for working families.

At Will vs. Just Cause
In D.C., Maryland and Virginia employees not covered by a union contract can be terminated for any reason, or for no reason at all. However, employees covered by a union contract can only be terminated for "just cause" – simple words but they mean a lot. It means that an employer can not arbitrarily terminate an employee.
In a union contract, employees will find information about the grievance and arbitration procedures that spell out what needs to be done when an employee believes they are being disciplined unfairly by an employer.
If you and your fellow workers are ready for a better future contact Teamsters Local 639 (202) 636-8170 right away and find out how to organize your workplace.